PRINT & DIGITAL AD DESIGN

2012-2020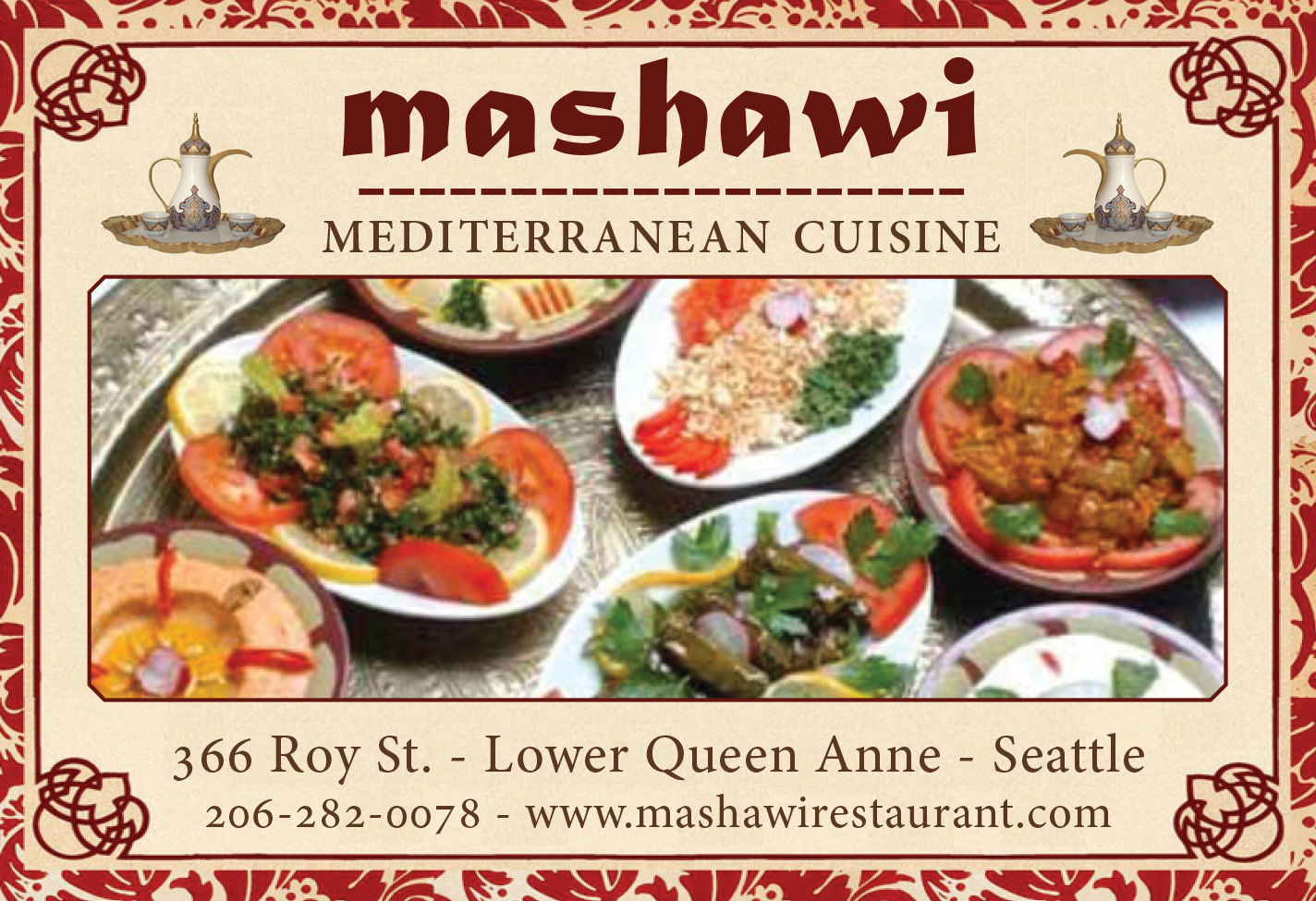 I designed 100's of print and digital ads for local and regional clients while working for The Stranger and Portland Mercury newspapers. I coordinated with sales execs to confirm a brief for each ad, worked up proofs, incorporated feedback and revisions, and built ads to appropriate specs.

On average, I worked on 20-30 ads per week - the scope of builds ranged from making minor updates, to significant overhauls, to designing new ads from scratch. Clients included concert venues, bars and restaurants, local retailers and service providers, political campaigns, community organizations, seasonal events, and more. I built ads using client supplied art and logos, stock art, and original elements as needed.

Time management skills were critical to meeting multiple weekly deadlines, as was impeccable organization since I was corresponding with several sales reps, and managing files for tens of ads each week. The crux of this role was finding a balance between fast turn arounds (days, hours, or minutes), good design, and client satisfaction.