A R T +
I L L U S T R A T I O N
When making art I draw, paint, print, and tattoo with seasonal forays into fiber crafts like knitting, quilting and embroidery. I love making art and images as food for the soul and psyche, as ritual markers, and as articulations of insights uncovered. I find great satisfaction in making items of practical use and am inspired by folk art & craft traditions. Knowing that an object will serve a purpose in addition to being well crafted and beautiful sets my heart at ease. Whenever possible, I try to reuse and repurpose materials when making. Waste sucks. Plus, foraging for supplies at the thrift store is my favorite!
Analogue collage.
2009-2020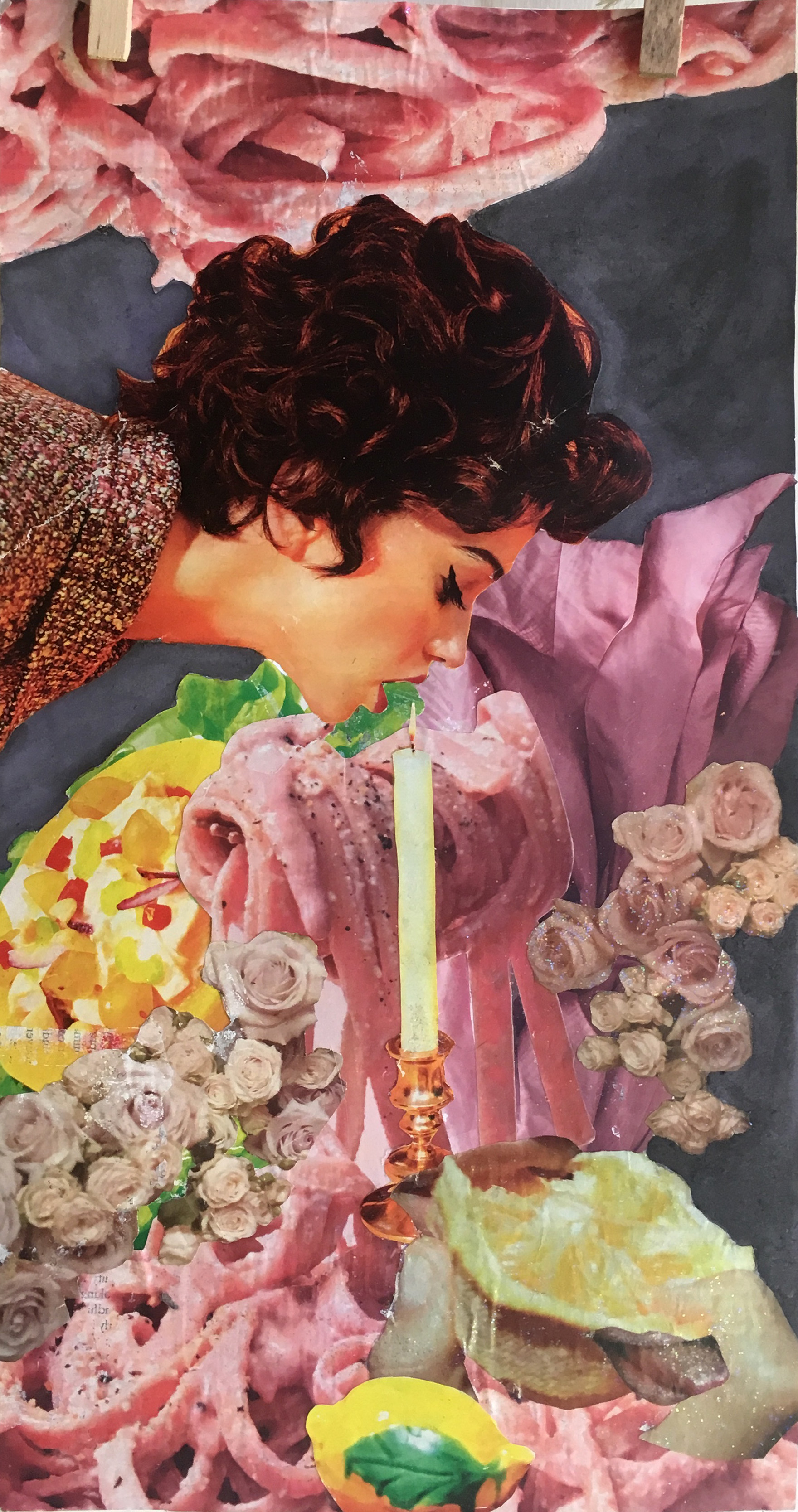 Digital illustration.


2017-2020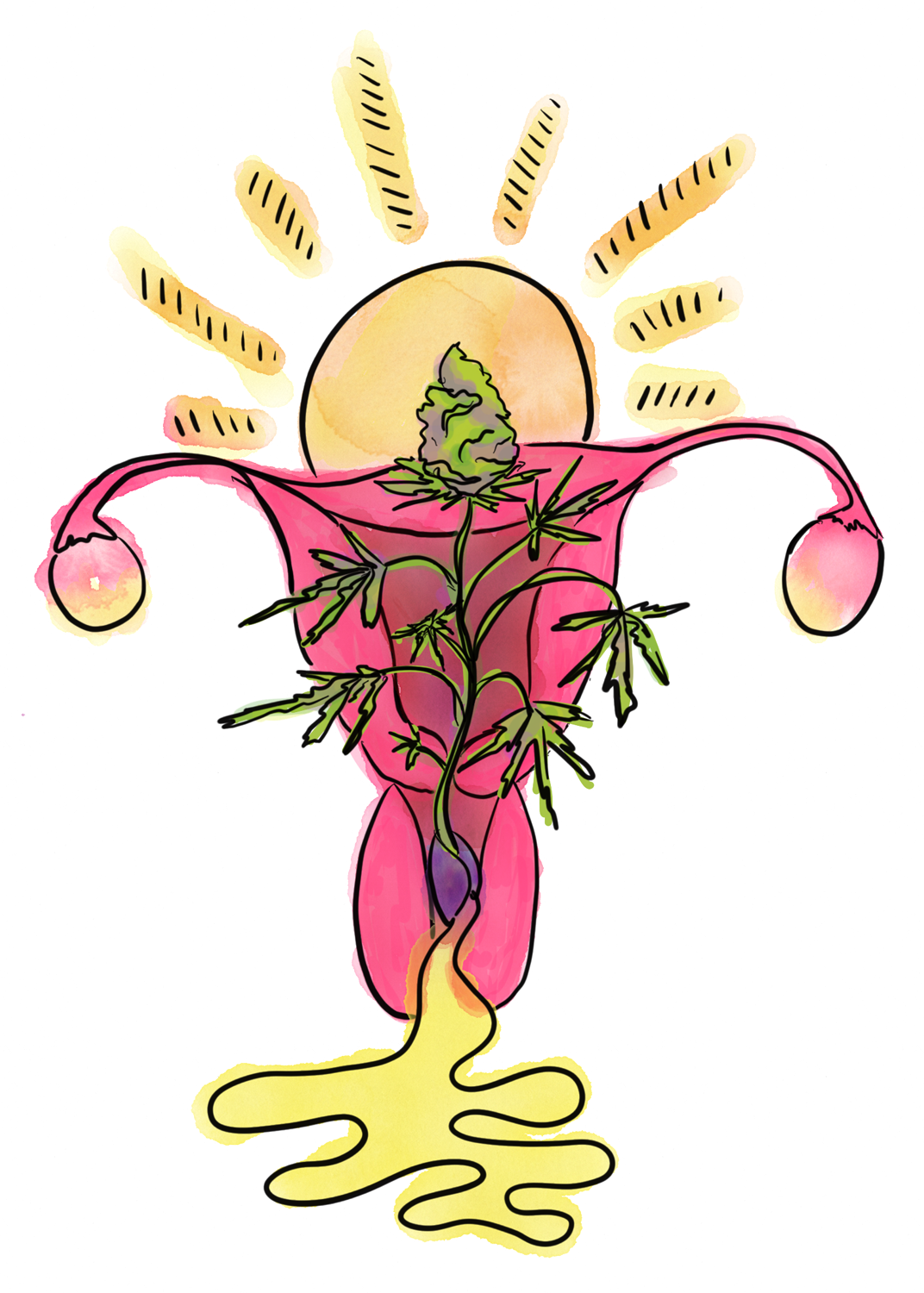 Linocut prints.
2011, 2018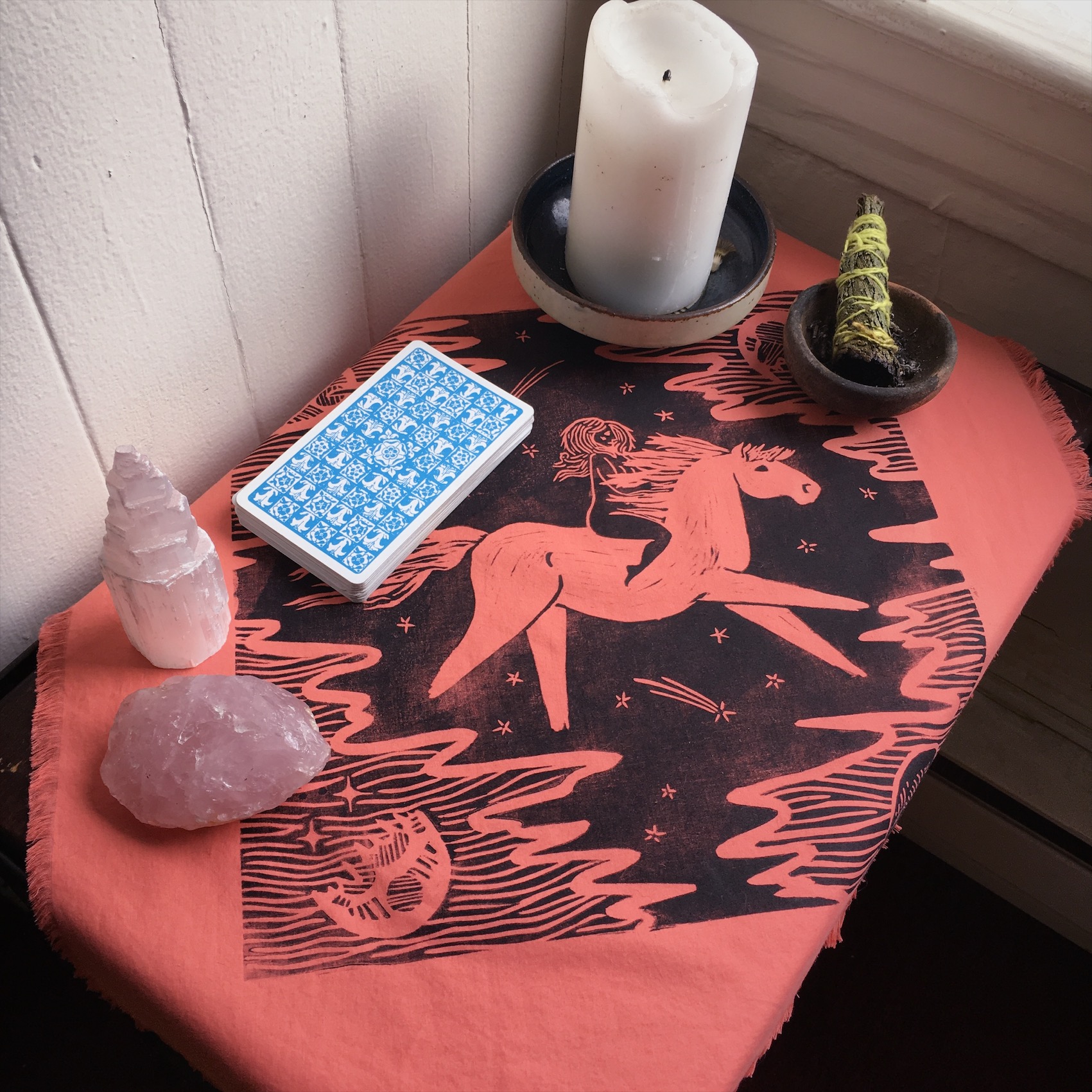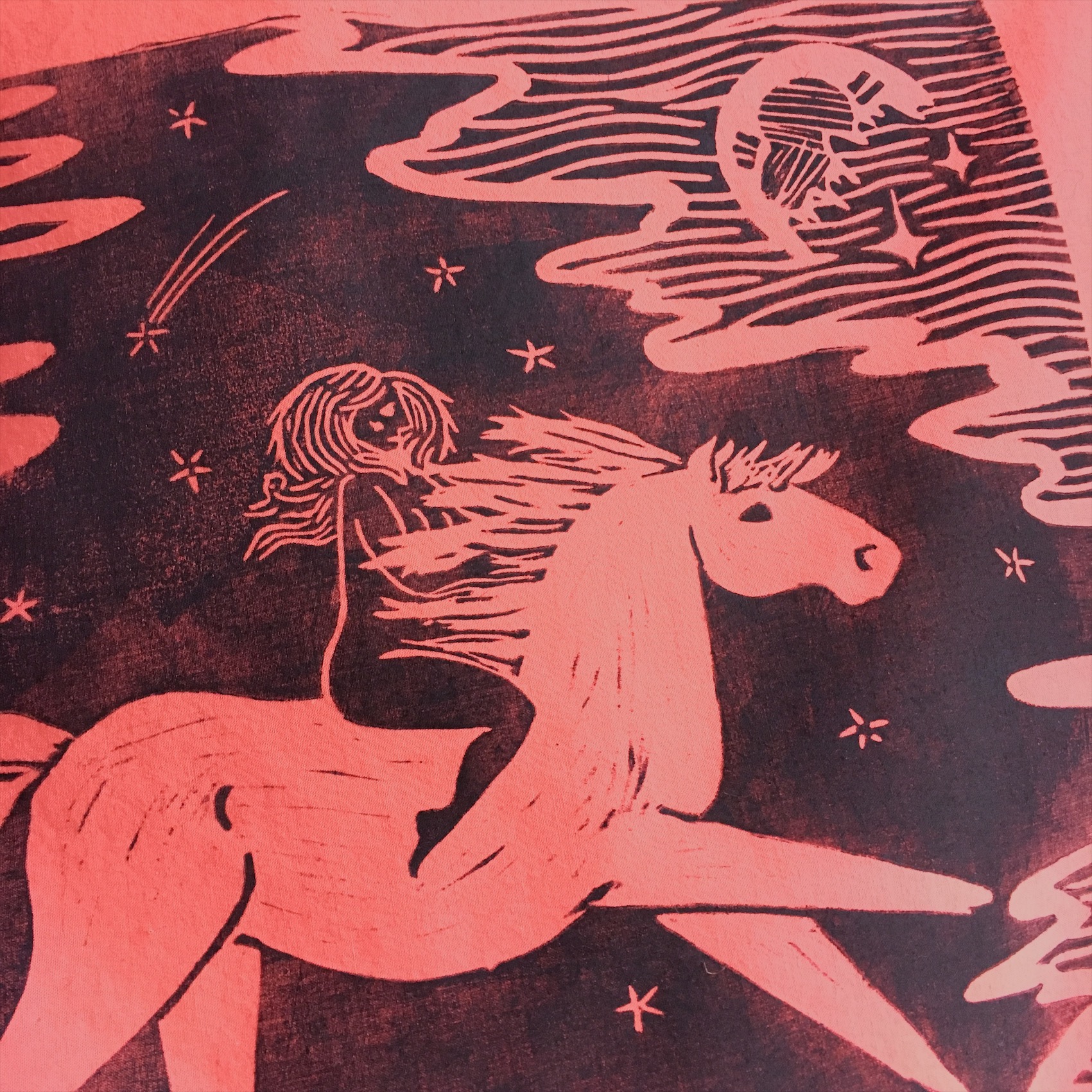 Plein air ink + watercolor illustrations.
Shanghai, China. 2009
Watercolor sketches.
2009-2011
Sculptures, polymer + air dry clay.
2020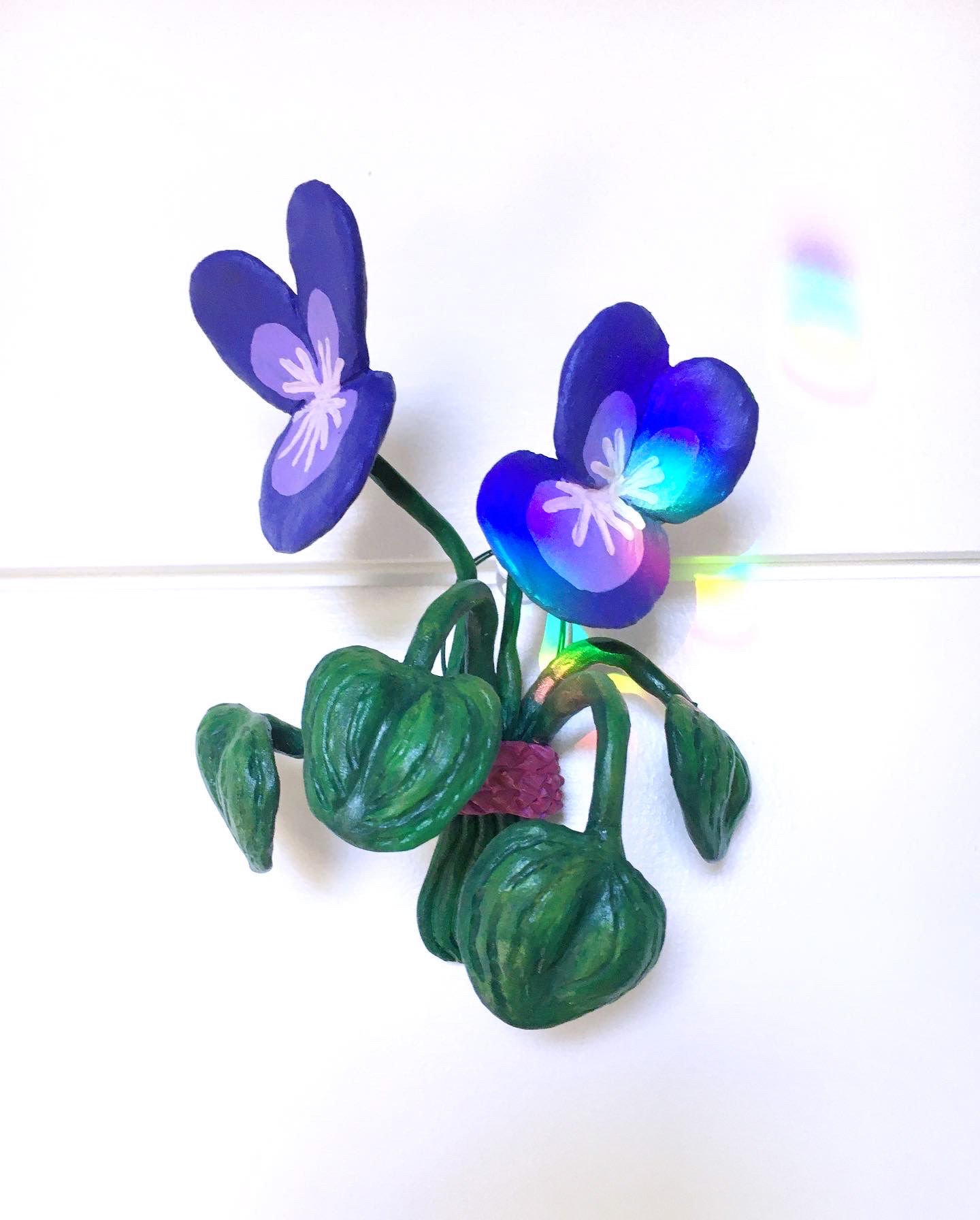 Connect
Please don't hesitate to reach out if you'd like to work together in any capacity. I'd love to make you something! Design and branding projects, illustrations, tattoos, custom art, knits, and potions are all on the table. Or maybe you just want to have a conversation? That's cool too!
Send me an email --
chelcievulgaris@gmail.com
-- with your topic of inquiry in the subject line.
Find me on instagram to see more art projects, cats, plants, and everyday weirdness:
@chelcie_vulgaris