HUMP! FILM FESTIVAL

Print + Digital Production
2013-2020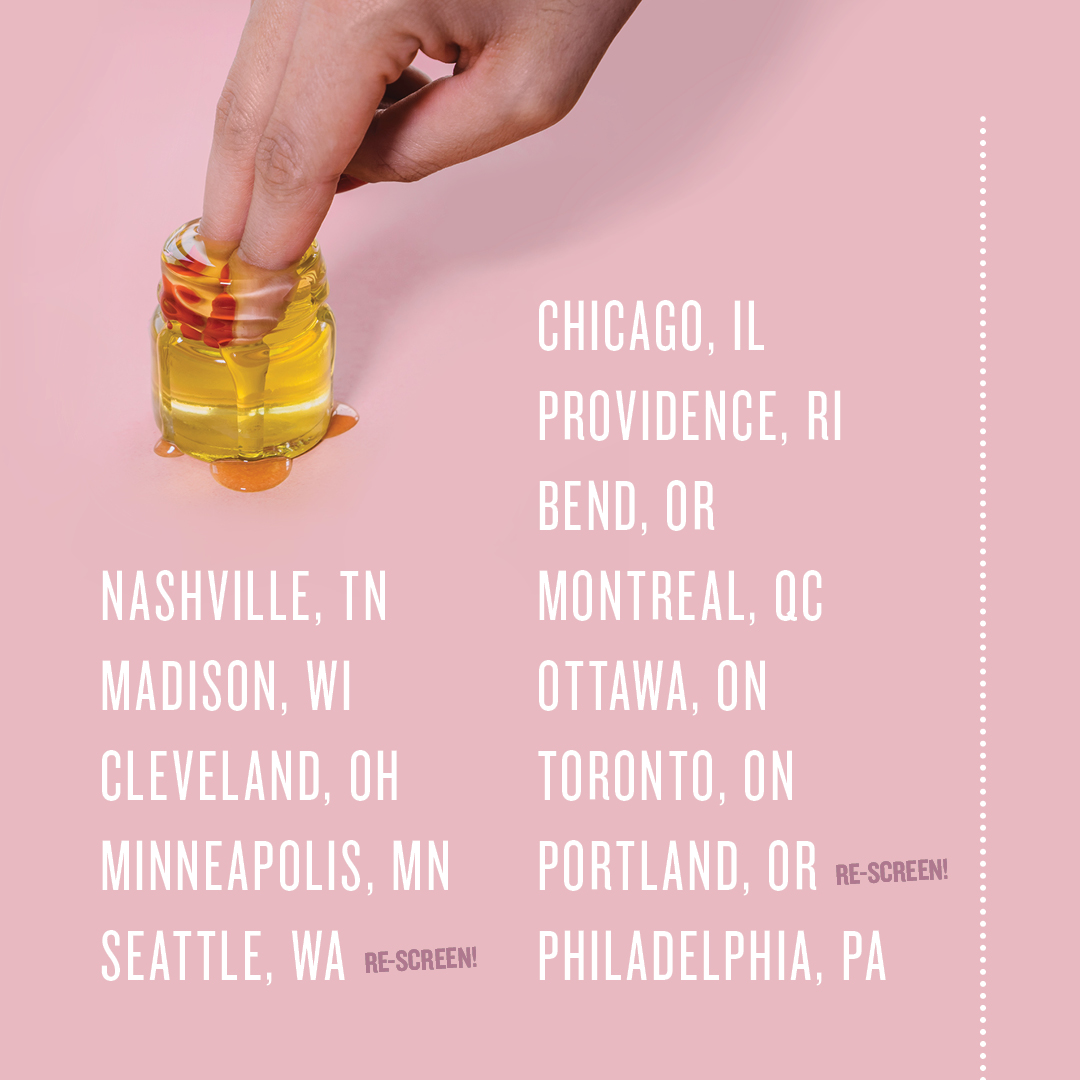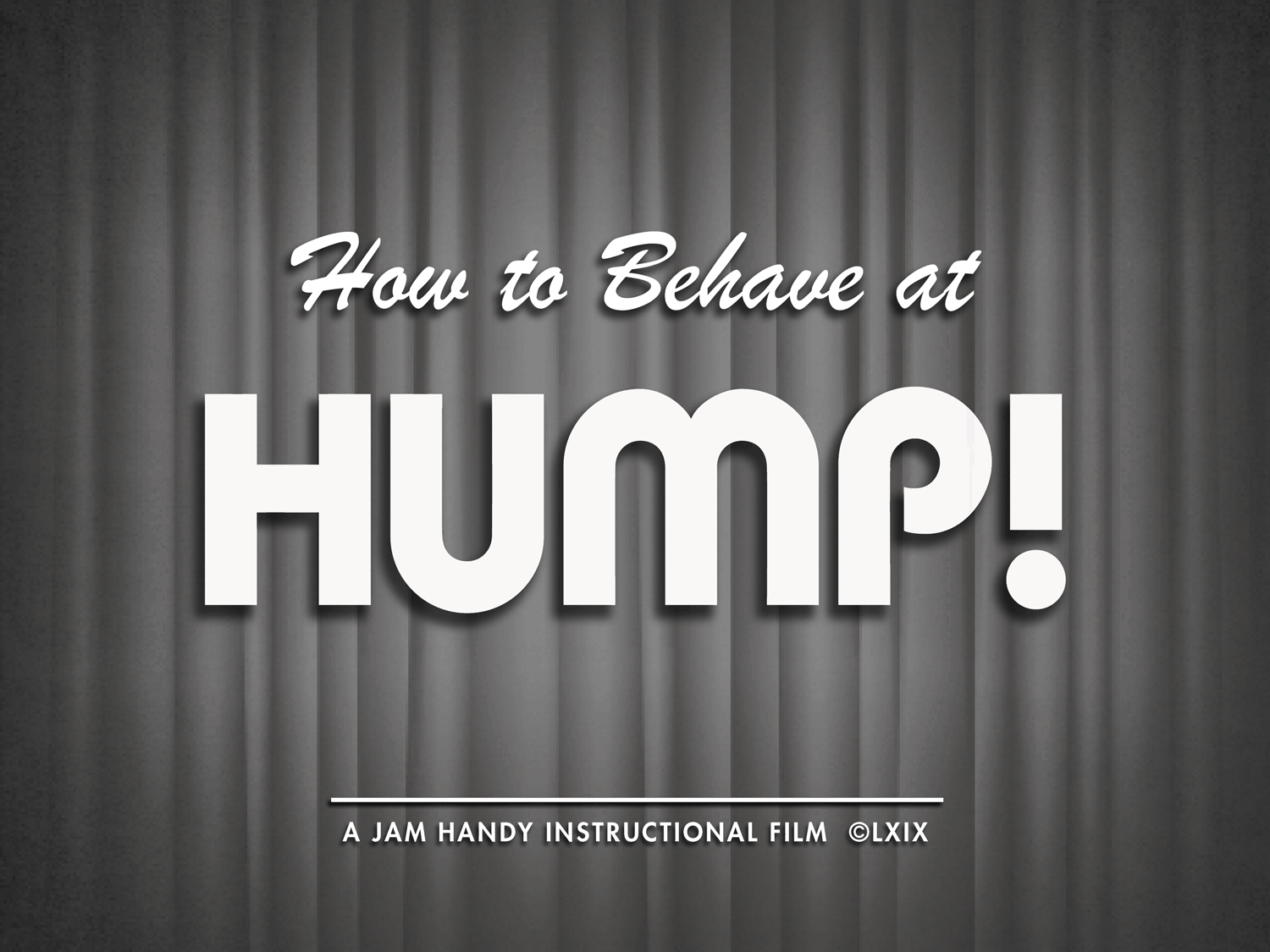 I did a variety of production and design work for HUMP! Film Festival from 2013-2020. HUMP! was wildly popular and went on a national tour each year; each tour date required several print, digital, and social media assets, so there was loads of production work to do.

Shown here are materials for the Spring 2020 Tour, art directed by Corianton Hale. I did production design for this campaign, translating Cory's art direction into postcards, Instagram assets, web ads, print ads, movie posters, and more. Also shown is a series of slides I designed for a short instructional film outlining appropriate behavior at the festival.