HUMP! FILM FESTIVAL

Print + Digital Production
2013-2020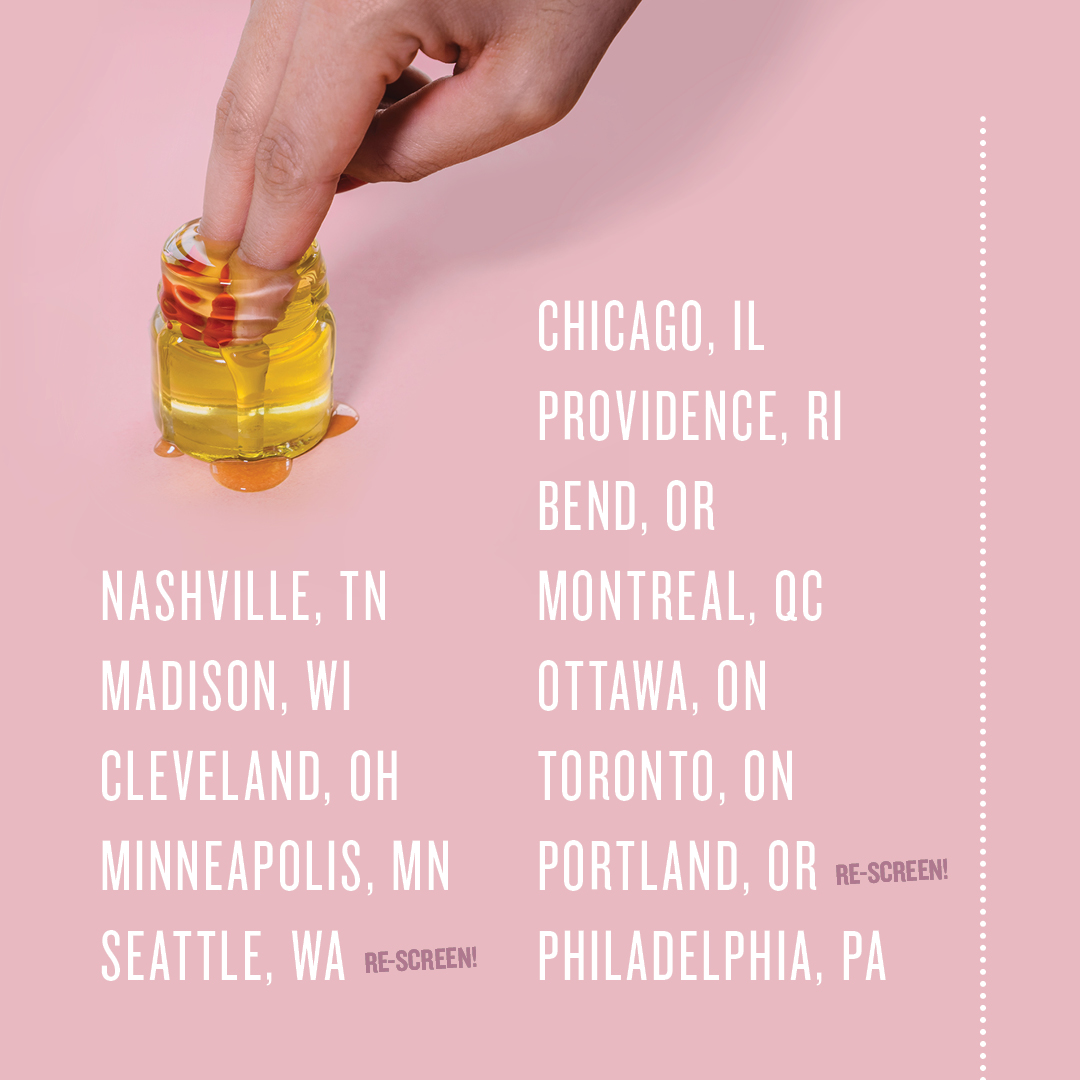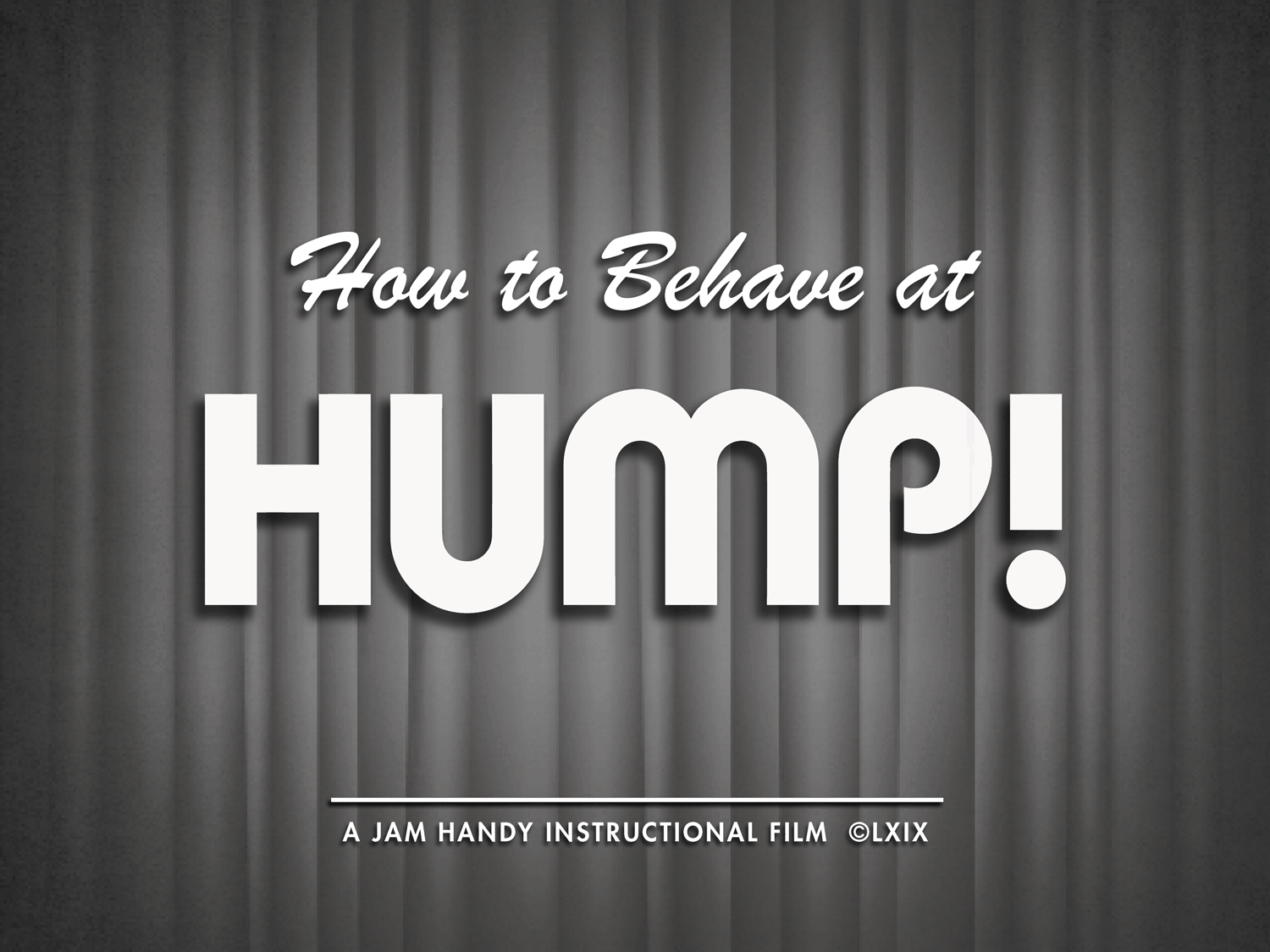 I did a variety of production and design work for HUMP! Film Festival from 2013-2020. HUMP! was wildly popular and went on a national tour each year; each tour date required several print, digital, and social media assets, so there was loads of production work to do.

Shown here are materials for the Spring 2020 Tour, art directed by Corianton Hale. I did production design for this campaign, translating Cory's art direction into postcards, Instagram assets, web ads, print ads, movie posters, and more. Also shown is a series of slides I designed for a short instructional film outlining appropriate behavior at the festival.

SPLIFF FILM FESTIVAL

Print + Digital Production
2017-2020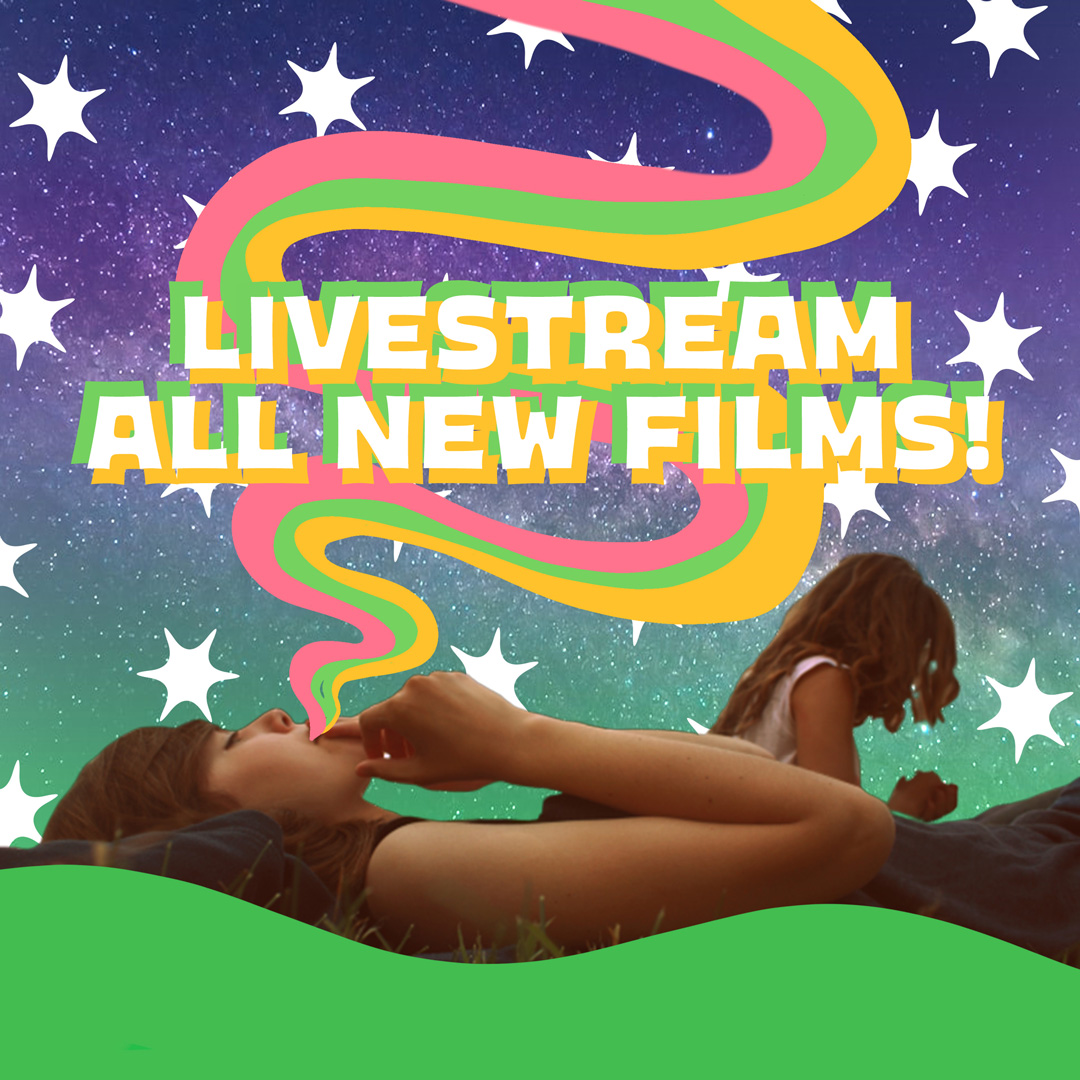 I handled production design for SPLIFF Film Festival from 2017-2020. I used each year's campaign art to design print, digital, and social media marketing materials that appeared in The Stranger, Portland Mercury, and elsewhere. Collateral included print and digital ads, social media assets, postcards, posters, pre-film slides, sales sheets, and more. Shown here is the 2020 festival campaign, art directed and illustrated by Savina Monet.
SLAY FILM FESTIVAL

Print + Digital Production
2019-2020




Production design for the inaugural SLAY Film Festival included print + digital ad design, pre-film slides, social media tiles, sales sheets, postcards, and more. Art direction and logo design by Corianton Hale. I had particular fun creating nine starting tiles for SLAY's Instagram account using stills and copy from the festival's trailer, directed by Shane Wahlund.


Editorial production for The Stranger required me to coordinate with editors, copy editors, and various community arts and cultural entities to compile necessary elements for a section. I received raw copy and special instructions from the events editor, flowed it into a flexible page template, then worked with the copy editor and events editor again to make any necessary cuts, corrections, and updates before PDFing finished pages for print. I sourced art directly from the organizers of each week's featured events or created editorial illustrations when original art wasn't available.