SPLIFF FILM FESTIVAL

Print + Digital Production
2017-2020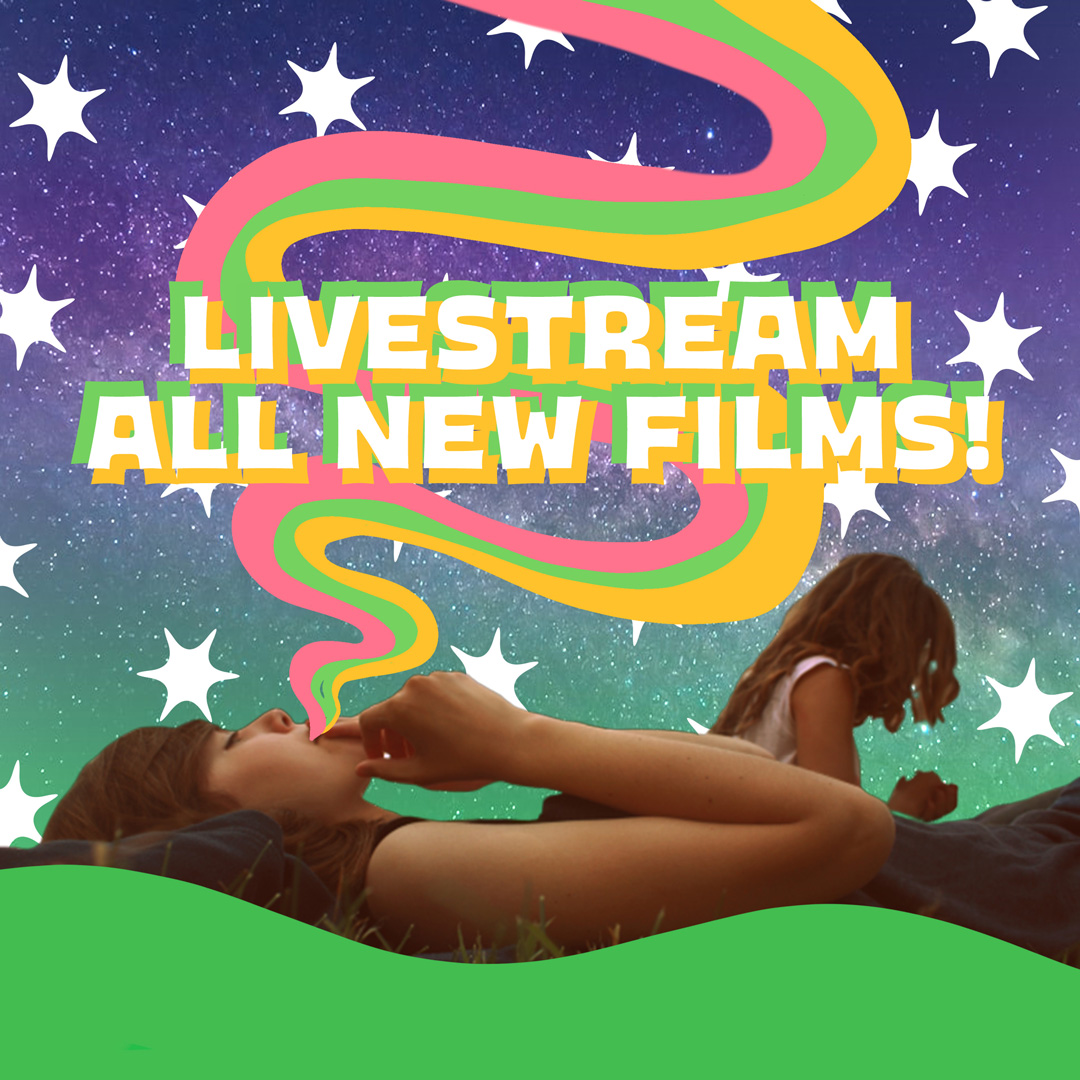 I handled production design for SPLIFF Film Festival from 2017-2020. I used each year's campaign art to design print, digital, and social media marketing materials that appeared in The Stranger, Portland Mercury, and elsewhere. Collateral included print and digital ads, social media assets, postcards, posters, pre-film slides, sales sheets, and more. Shown here is the 2020 festival campaign, art directed and illustrated by Savina Monet.