T A T T O O
I am a self-taught hand-poke tattooer. Tattooing sits at the intersection of perhaps my three favorite things - art, bodies, and healing. I consider tattooing a joint creative AND healing practice. The requisite physical intimacy in tattooing is unique among art forms and a responsibility I take seriously. Boundaries and communication are critical to a positive experience for all, and I'm grateful for the opportunity to continually practice and improve those skills.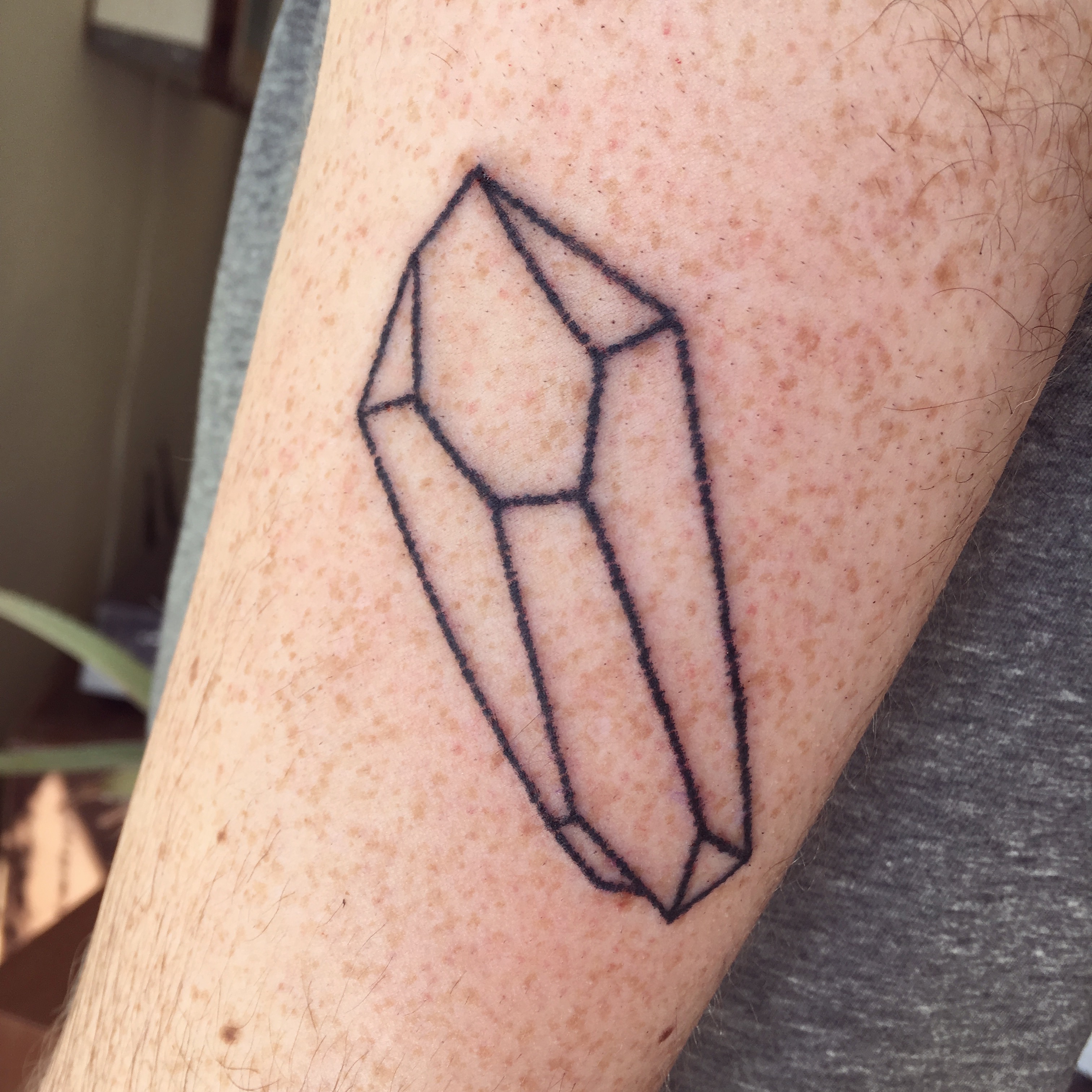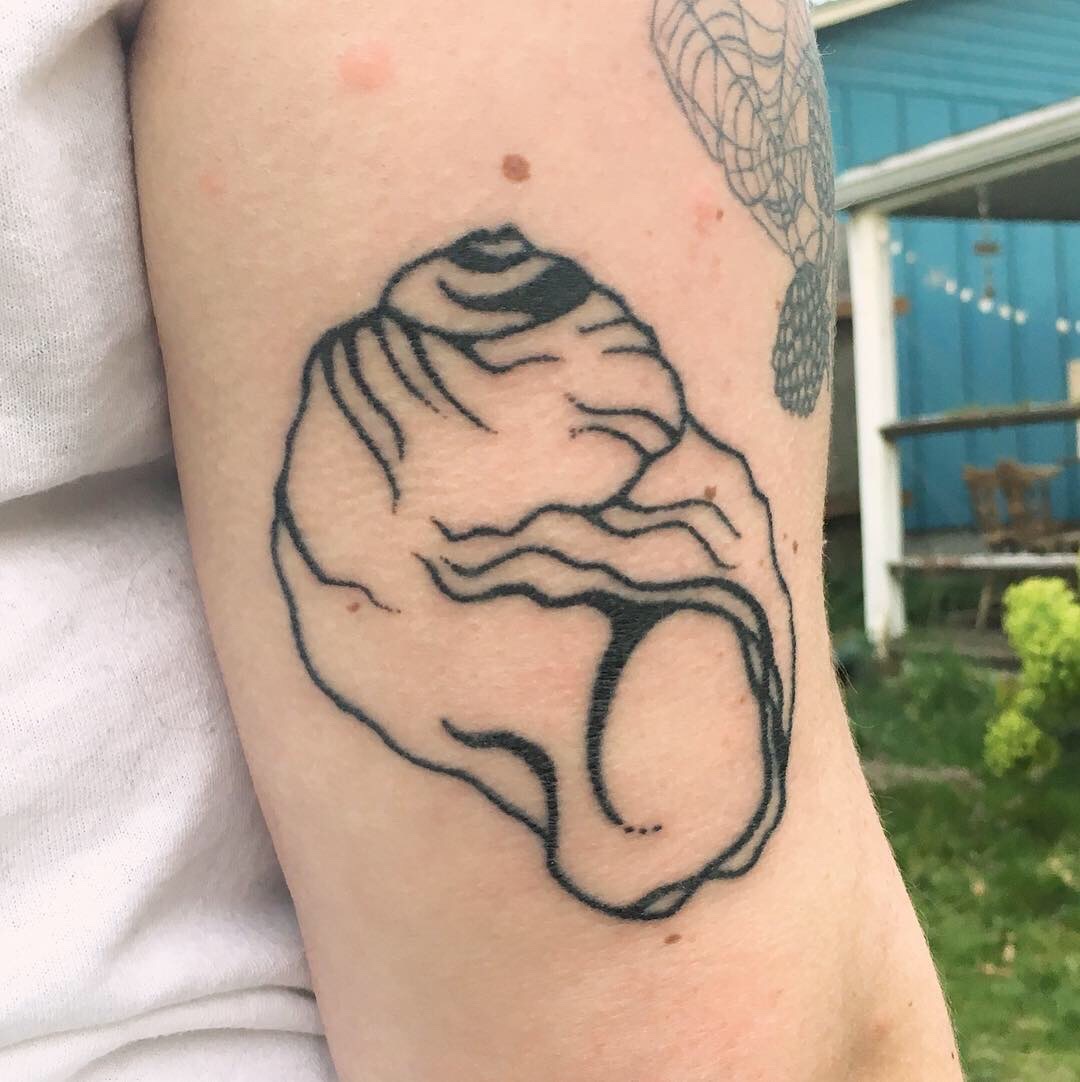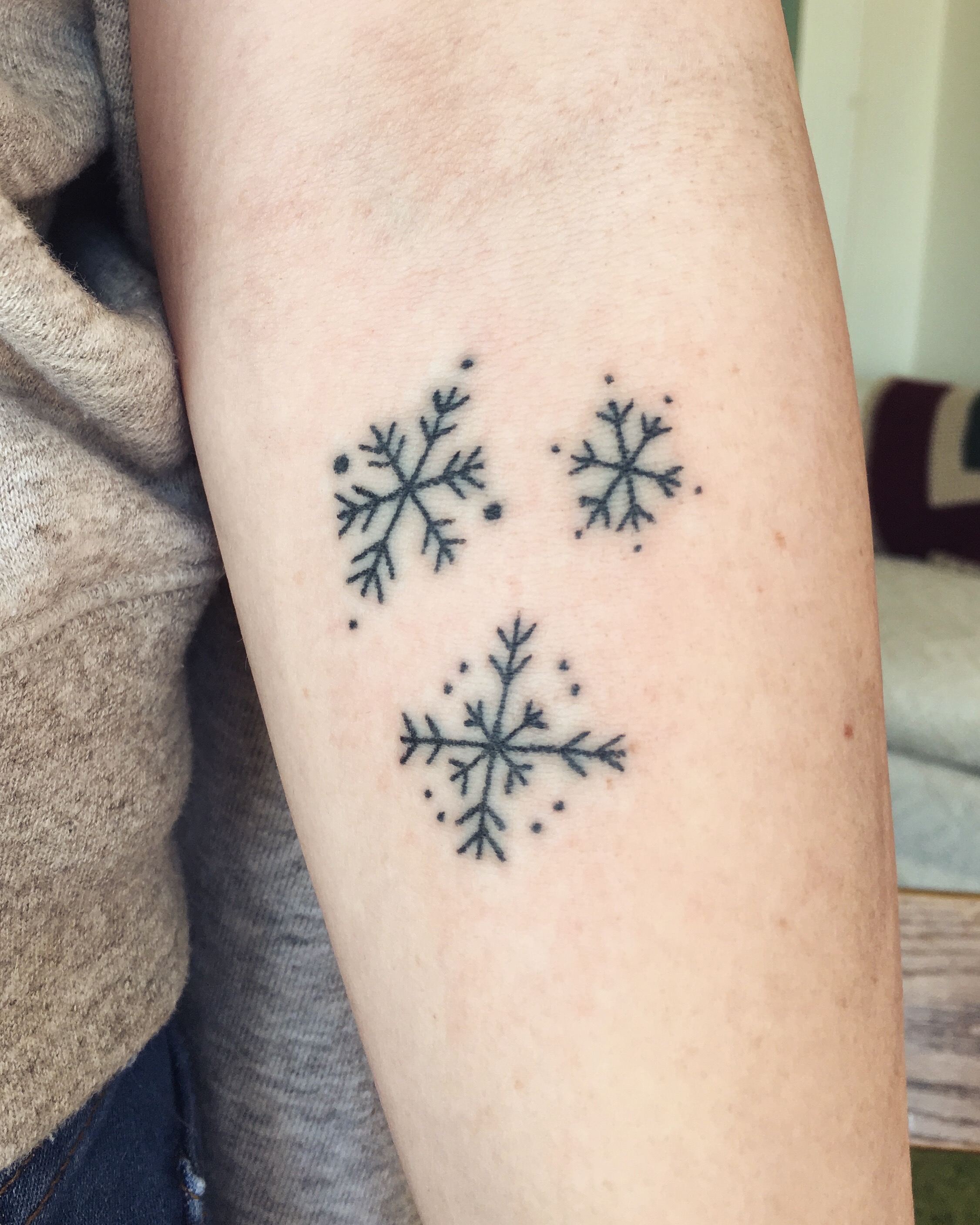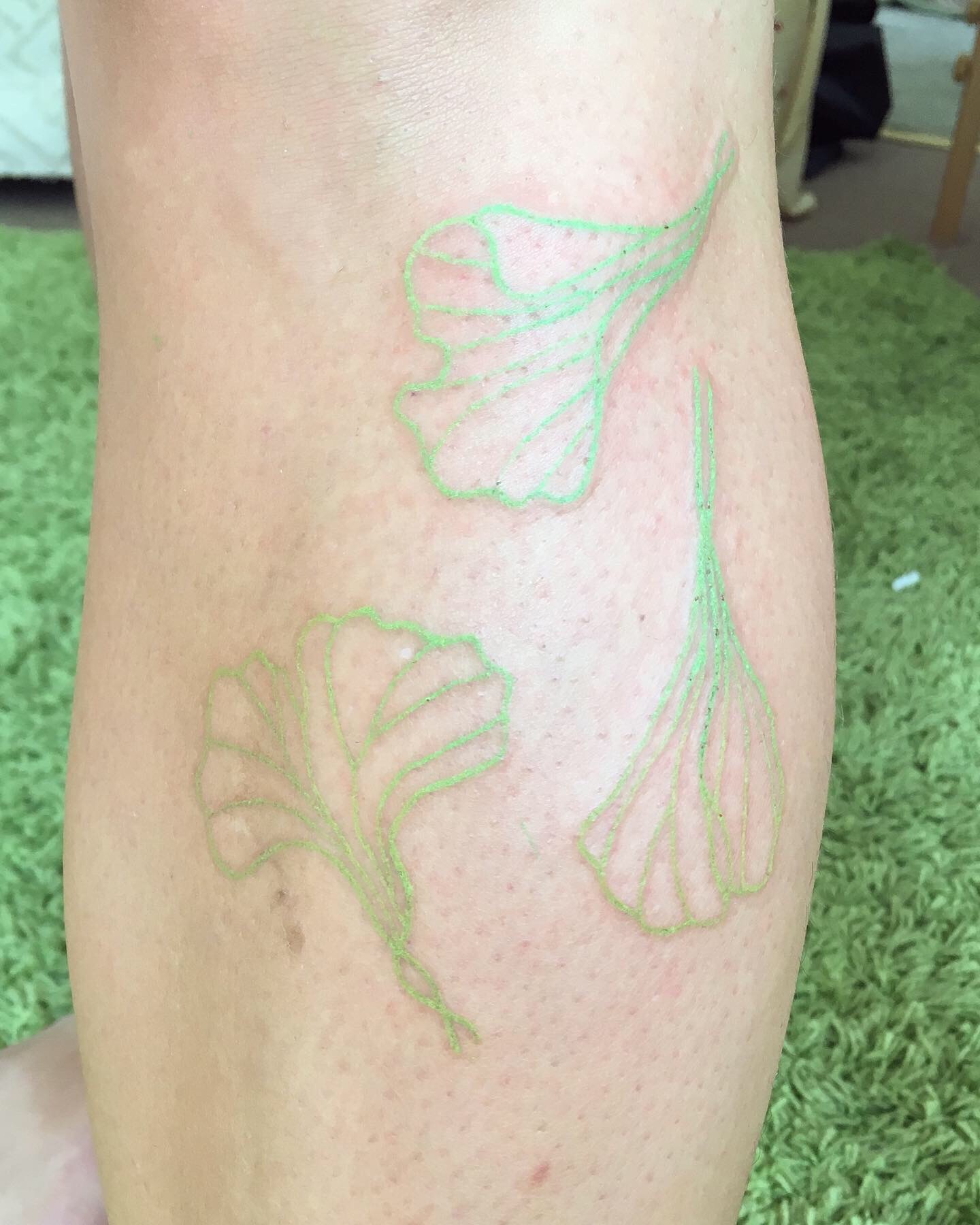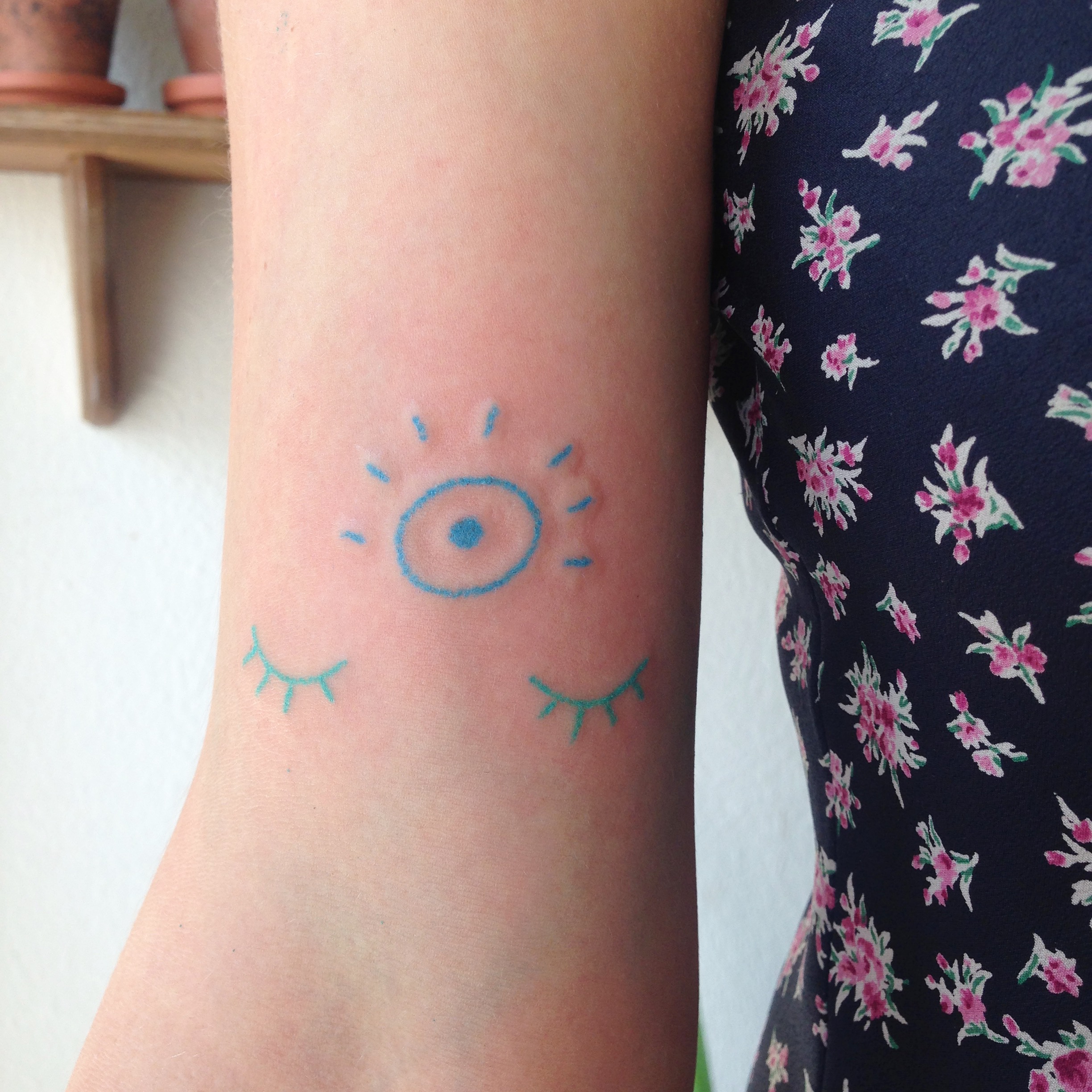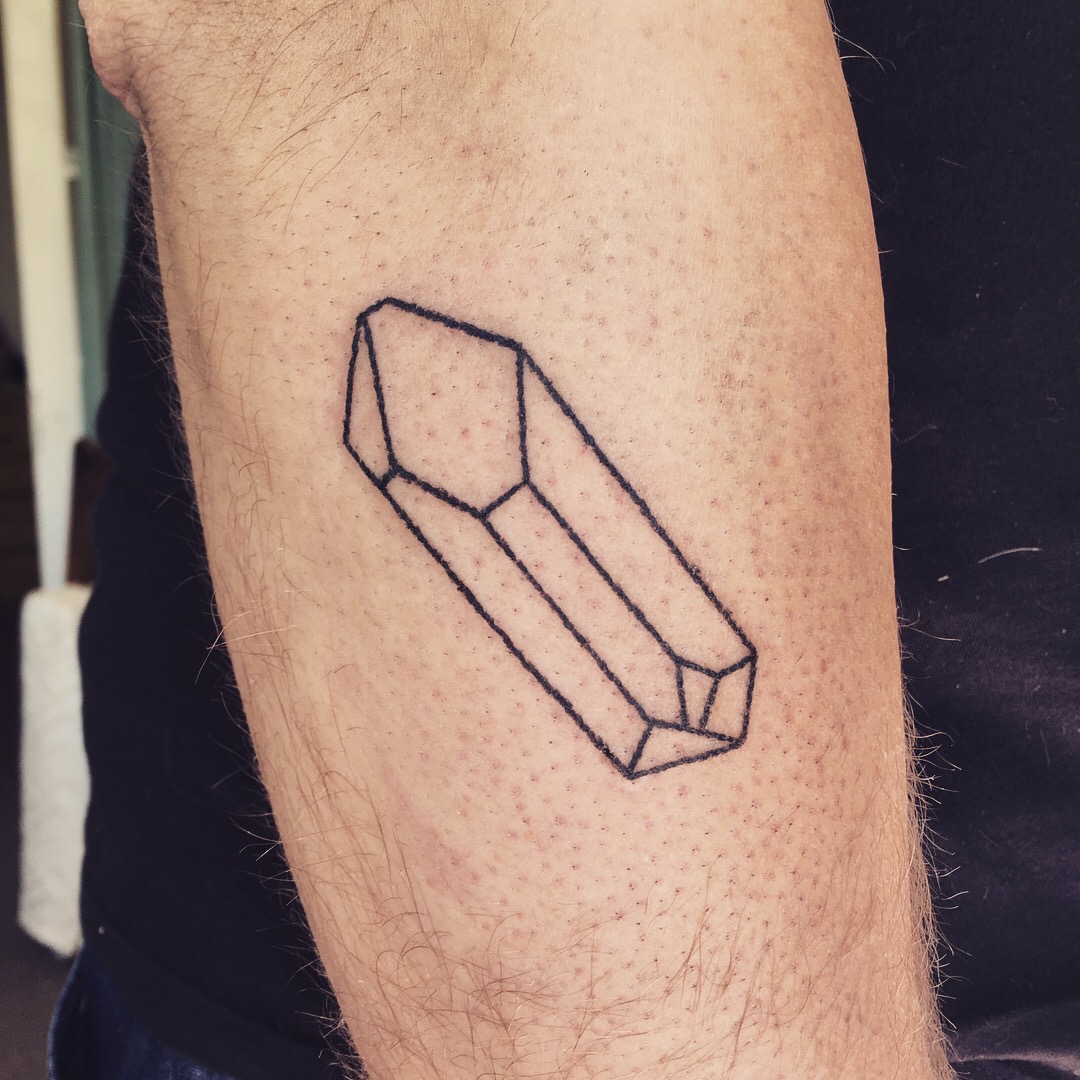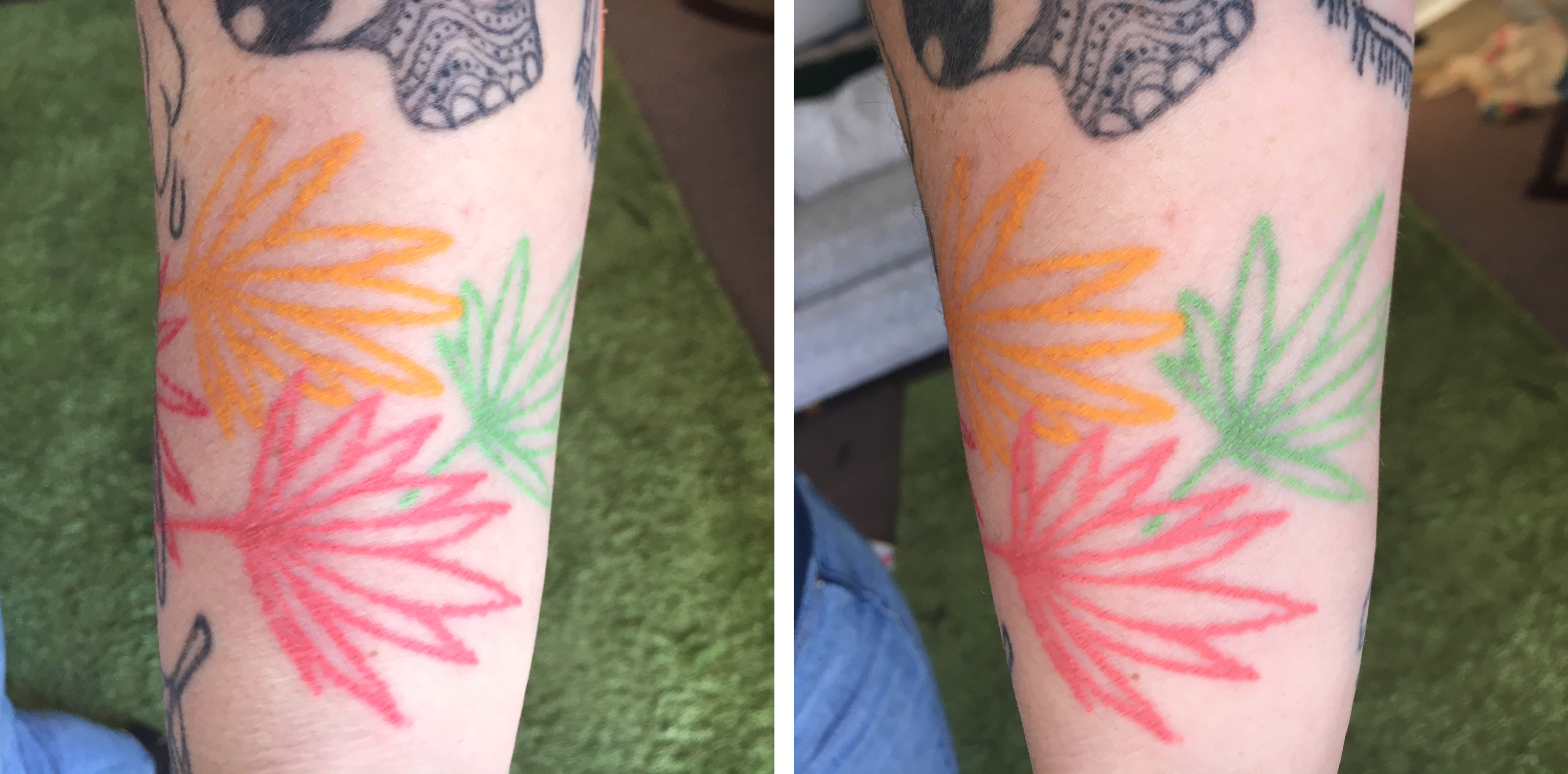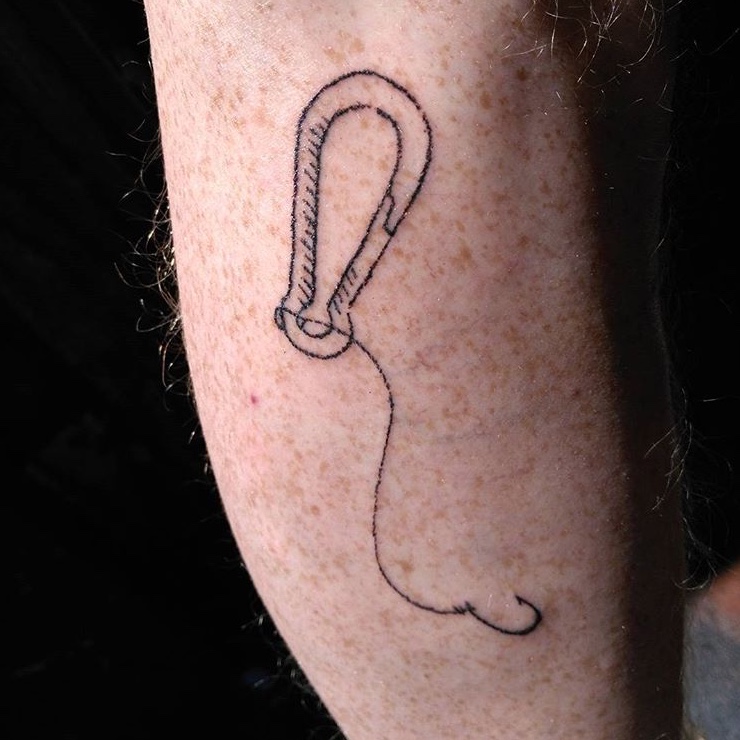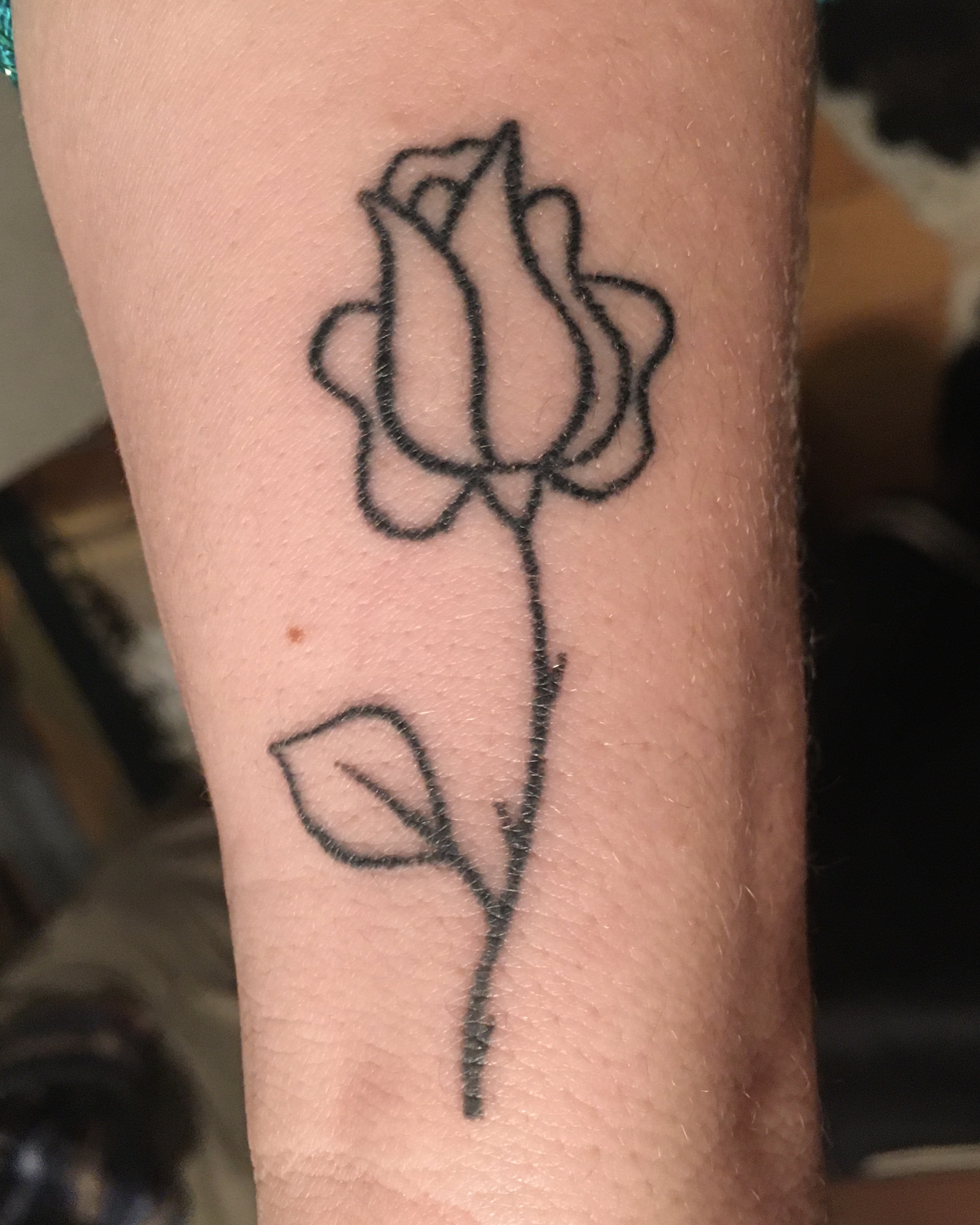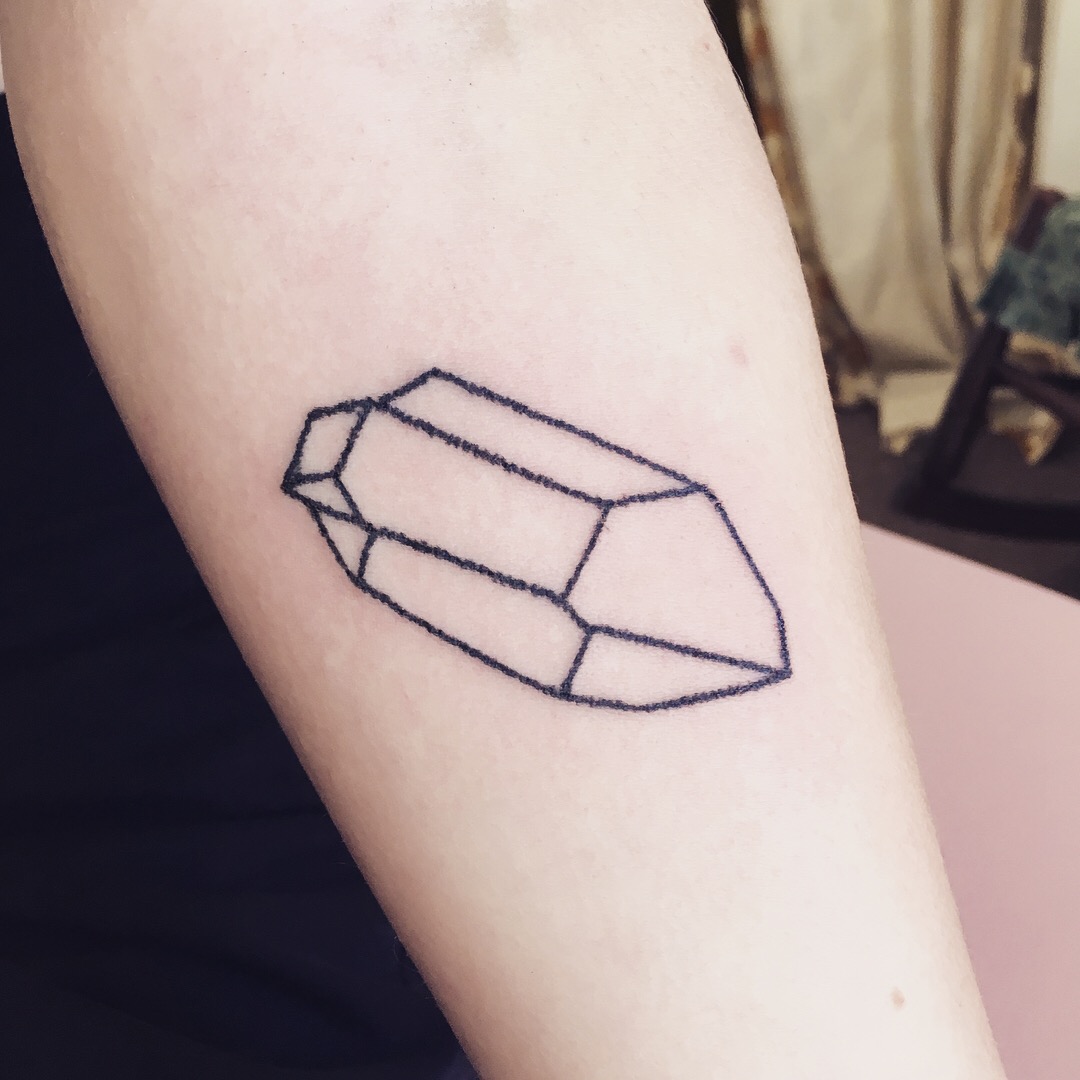 P R A I S E
"Let [Chelcie] put ink in your skin. Before starting, we sat in a south-facing, sun-filled room while I sipped on tea of foraged plants Chelcie had harvested earlier in the year. She listened to my birthing experience, validated my feels on motherhood, and held space for me to silently release fears about my future.
She welcomed me raw and exhausted and I left feeling nourish, renewed, and inspired.
"
Hannah,
Tattoo Client